Michael Muranetz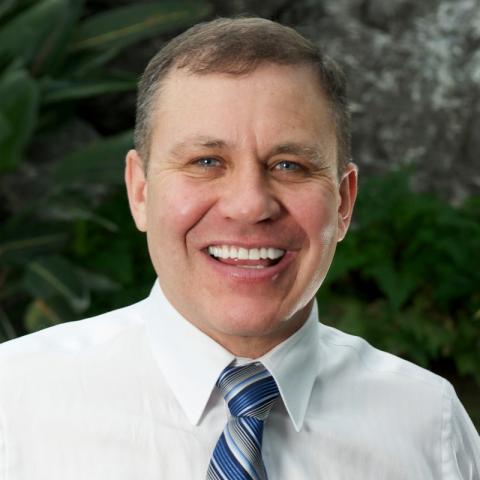 Company
Homes & Gardens Real Estate Ltd.
Address
3659 99th Street Northwest
Edmonton AB T6E 6K5
Canada
Bio
Upon retirement from the Canadian Army, Mike decided to take up a new career in Real Estate where he could help other families with their homes. He has been selling Real Estate in Edmonton since 2005. When not selling houses, he likes to keep busy by staying fit, hunting in the fall, and tinkering with computers & Amateur Radio (Ham Radio) as VE6MM. Besides the Childrens Miracle Network, he continues to give back into the community by donating over 85 whole blood units with Canadian Blood Services. Mike has been married to Susan since 1982 and they have three children; Kevin, Jennifer and Kathryn.