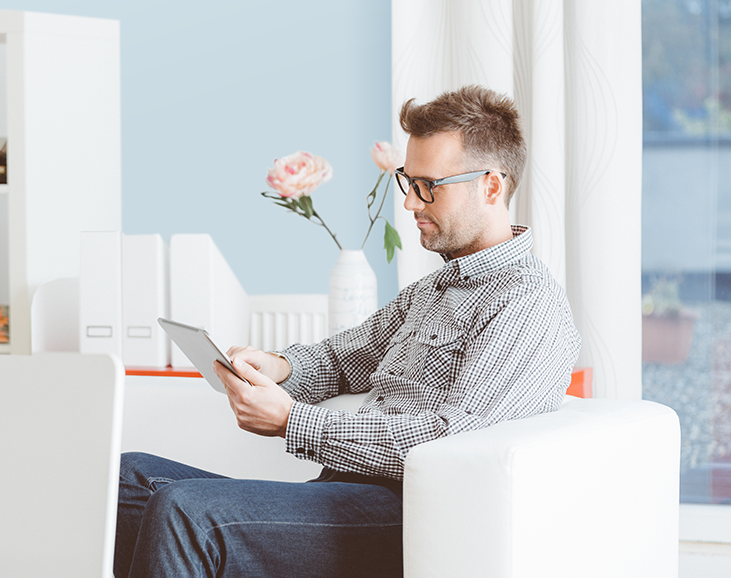 Leverage the latest technology to grow your business.
Homebuyers and sellers increasingly rely on technology throughout the real estate process. Gain practical knowledge in advanced digital marketing techniques and promote your expertise to consumers with the e-PRO® certification.
Why earn your e-PRO® certification?
Marketing tools
Promote your status as a trusted leader in real estate technology with customizable print ads, postcards, and digital ads.
Cutting-edge coursework
Learn the latest techniques in real estate marketing with classes covering social media and mobile applications.
Ongoing education
Stay up to date on marketing trends and technologies with e-newsletters, frequently updated tips, and more.
Work with an e-PRO®
Find an e-PRO®
Looking for a REALTOR® who puts technology to work for you? Search for an e-PRO® in your area.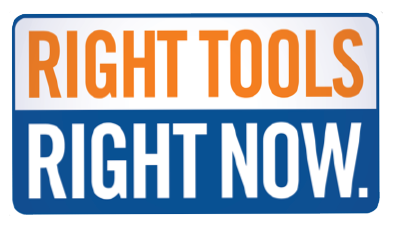 Right Tools, Right Now
NAR's e-PRO® certification program helps REALTORS® master the advanced digital marketing techniques of today. With the e-PRO® certification, REALTORS® increase their ability to reach customers, expand their capabilities, and build trust by safeguarding client information.
Through August 31, 2020, the e-PRO® certification course is 30% off through the Center for REALTOR® Development.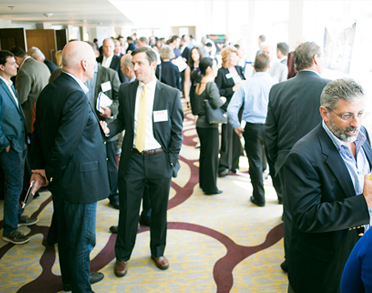 Check out the latest Tech Edge event
NAR Tech Edge events teach REALTORS® the latest business technology skills and trends changing the real estate industry. Register for one of these professional development events and walk out with action items to build your business.